Nico Martin
Staff Athletic Trainer
Email: nmartin@beaconortho.com
Nico is a Certified Athletic Trainer at Mason High School and a member of the National Athletic Trainers Association. She has a Bachelor of Science in Athletic Training and a Master of Science in Exercise Science and Human Performance, as well as being a certified exercise physiologist. Her services encompass knowledge and guidance with physiological health, physical fitness, injury prevention, and rehabilitation. Nico's career has allowed her to chase her passion for sports, with an emphasis on the physiology and biomechanics of athletic movement, with experiences in many hospital, military, and collegiate athletic settings.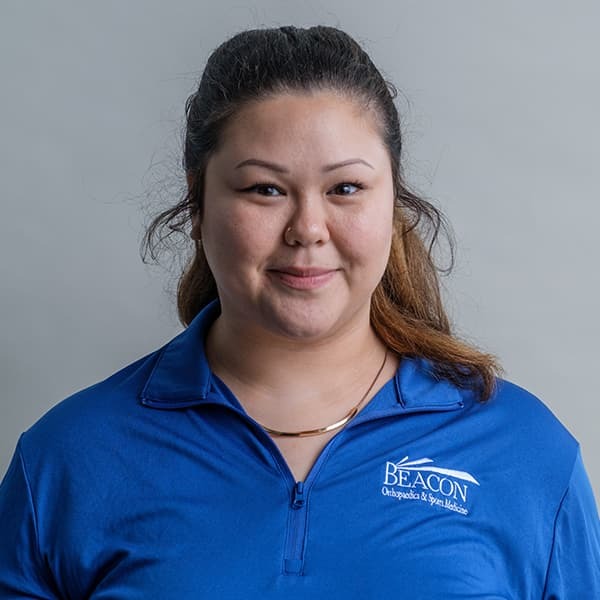 Vanessa Heath
Staff Athletic Trainer
Email: vheath@beaconortho.com
Vanessa has been serving as an Athletic Trainer for Mason High School since 2022. She originally grew up in the Mason area and is an alumnus of Mason High School. She received her Bachelor of Science in Athletic Training from Miami University in 2022. She has prior experience with Varsity Cheer and has traveled out of state for nationwide tournaments. Her future endeavors include getting a master's degree in dietetics or pursuing a Physical Therapy career. In her spare time, she likes to kayak and attend sporting events as a spectator.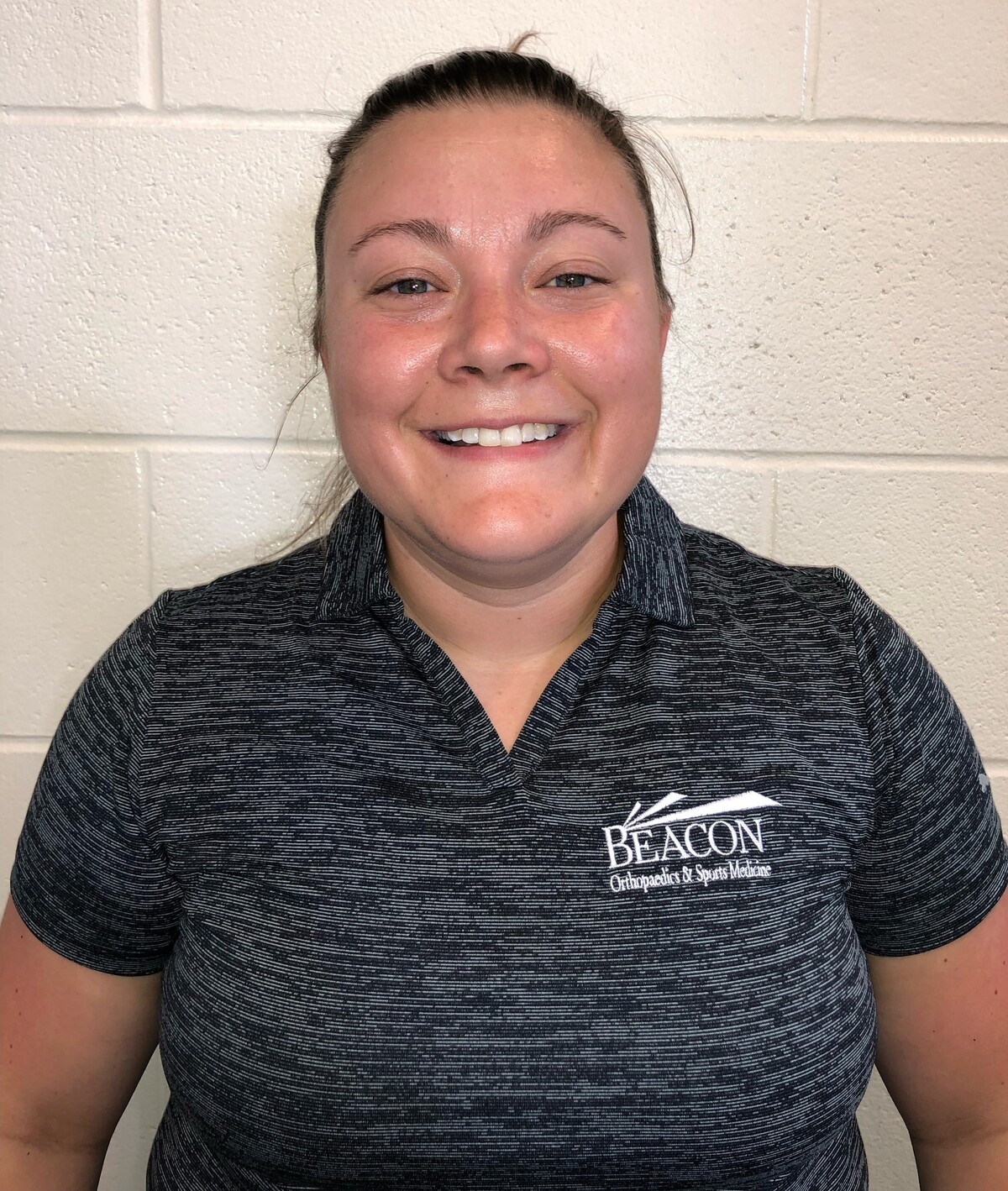 Stefvany Miller
Staff Athletic Trainer
Email: smiller@beaconortho.com
Stefvany Miller joined the Beacon Orthopedics Sports Medicine staff in May of 2023 as an Athletic Trainer for Mason High School.
Miller previously worked at Valparaiso University as an assistant athletic trainer from August 2021 until May 2023. At Valpo, Stefvany primarily worked with the volleyball, cross country, and track & field teams. Her duties at Valparaiso University included injury & illness prevention, emergency care, therapeutic intervention, injury assessment, and inventory management. She worked closely with team doctors, orthopedic surgeons, and administration to provide immediate and quality care for her athletes.
Prior to Valparaiso University, Stefvany served as a graduate assistant athletic trainer at Quincy University in Illinois. She worked primarily with the football and men's lacrosse teams, along with occasional coverage for the men's and women's basketball teams. Stefvany attended QU from August 2019 until May 2021 and graduated with a Master of Science in education.
Stefvany's athletic training career started when she was accepted into the athletic training program at Western Michigan University. She worked with the Bronco women's basketball, football, men's soccer, and softball teams. During her last semester she gained additional experience working fall sports with a local high school. Miller graduated from Western Michigan University in December of 2017 with a Bachelor of Science in athletic training.
In her free time, Stefvany enjoys going to concerts, golfing, and hiking with her dog, Keke.