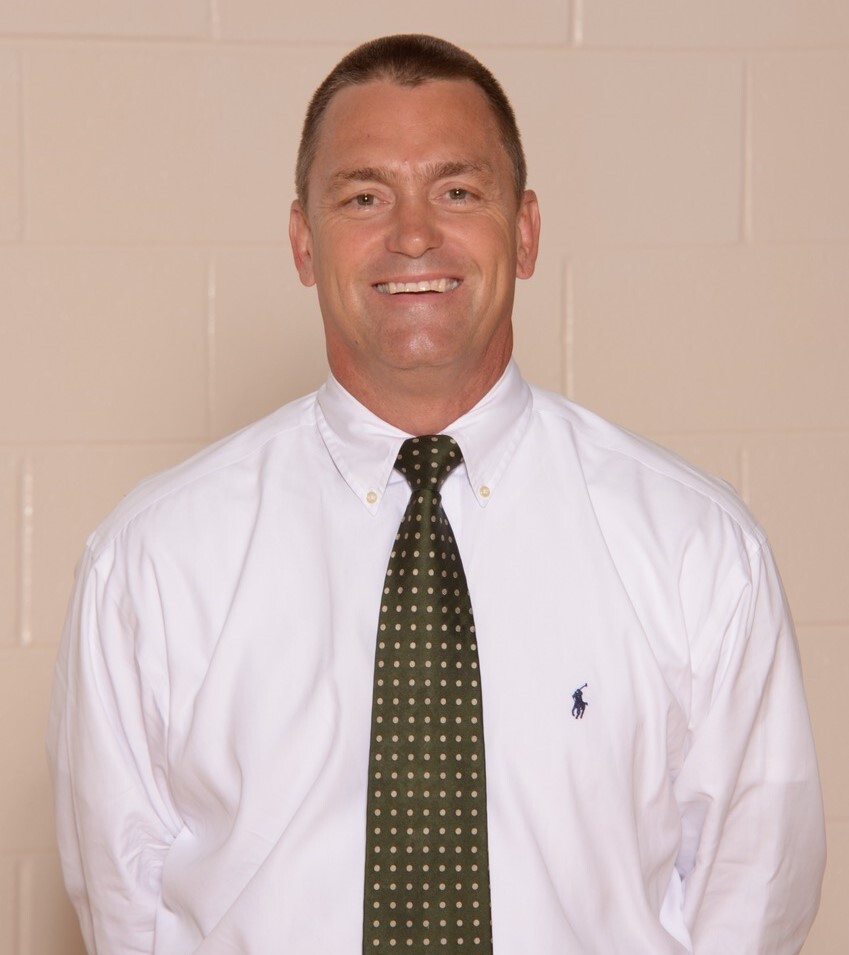 Welcome to the coaches directory page on gomasoncomets.com.
This page provides contact information for our high school head coaches. At Mason High School, we feel an open line of communication with your child's coach is very important. We are fortunate to have excellent coaches who are always open to discussing ways to work with you to help your child improve as a student athlete.
If you ever have a question or concern when it comes to your child's participation in their respective sport, I ask that you first speak with your child to learn more about their situation. The next step would be to contact your child's coach. The coach is the one who is at practice and contests every day, so they have the best view of the situation.
Please be respectful of the coaches' time. Most of our coaches are teachers and are handling the responsibilities in their classroom throughout the day. It may take them some time to respond, but I am confident that they will. As always, be mindful of the 24 hour rule. If you do have concerns after a practice or contest, please understand that it is best to allow some time to elapse before speaking with the coach. That rule is best for you and the coach and adhering to it will result in a much more constructive conversation.
Our coaches are very aware that the general well-being of their team lies in postive and open lines of communication between the coaches, players, and parents. We are fortunate to have outstanding student athletes, coaches, and parental support at Mason High School. The success we've experienced is due in large part to the incredible support we recieve from our families.
I encourage you to maintain open lines of communication with your respective coaches. Please feel free to contact me in the high school athletic department if I can be of assistance. Thank you to both student athletes and parents for your commitment to Mason Comet athletics.
Scott Stemple, Director of Athletics, Mason City Schools