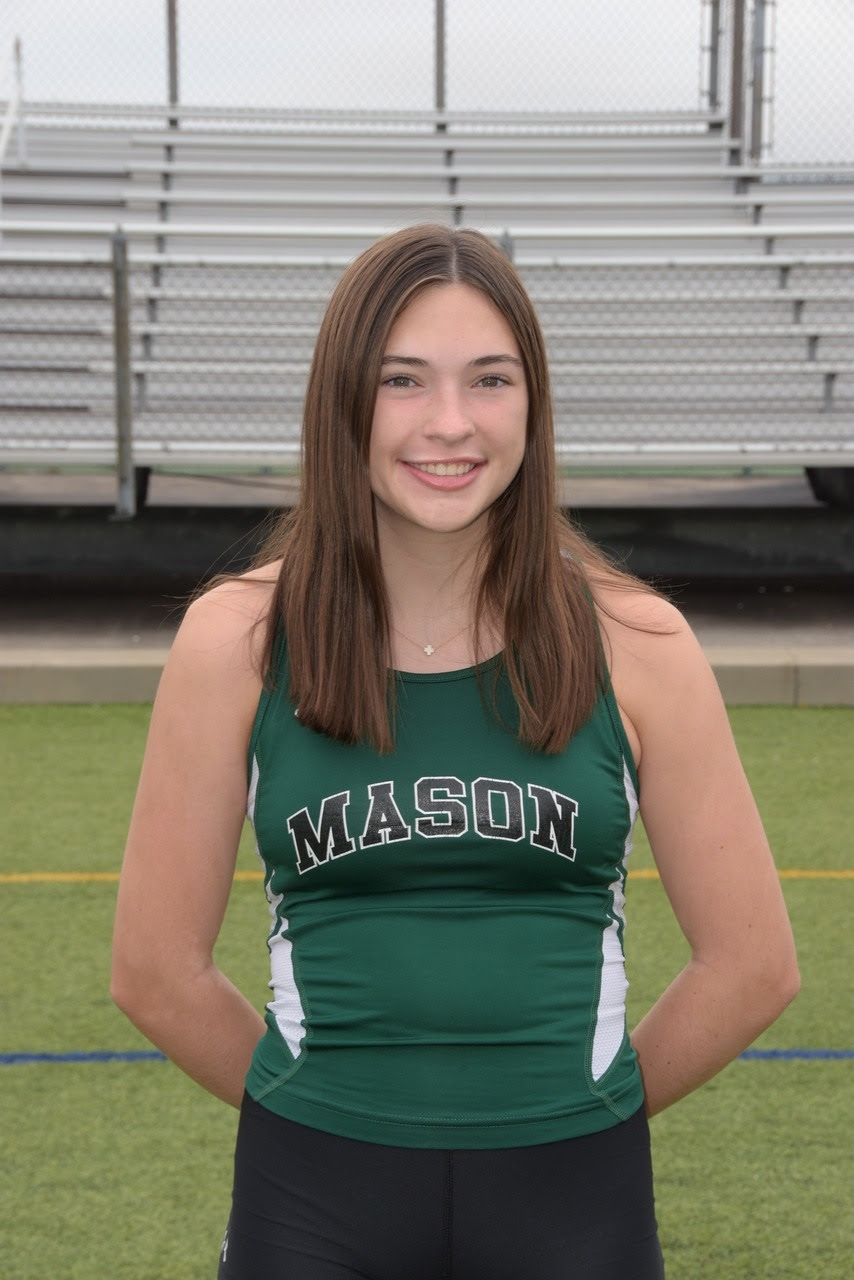 Addi has been working so hard this year and has really helped the girl's cross-country team stay positive and focused on the goals in front of them. This past week the Comets were without Addi at the...
Charlie is a standout, 6'5", 165 lb. defensive back for the Comet Football team. His strong play at corner was a big reason the Comets produced shutouts in their final regular season game against Lak...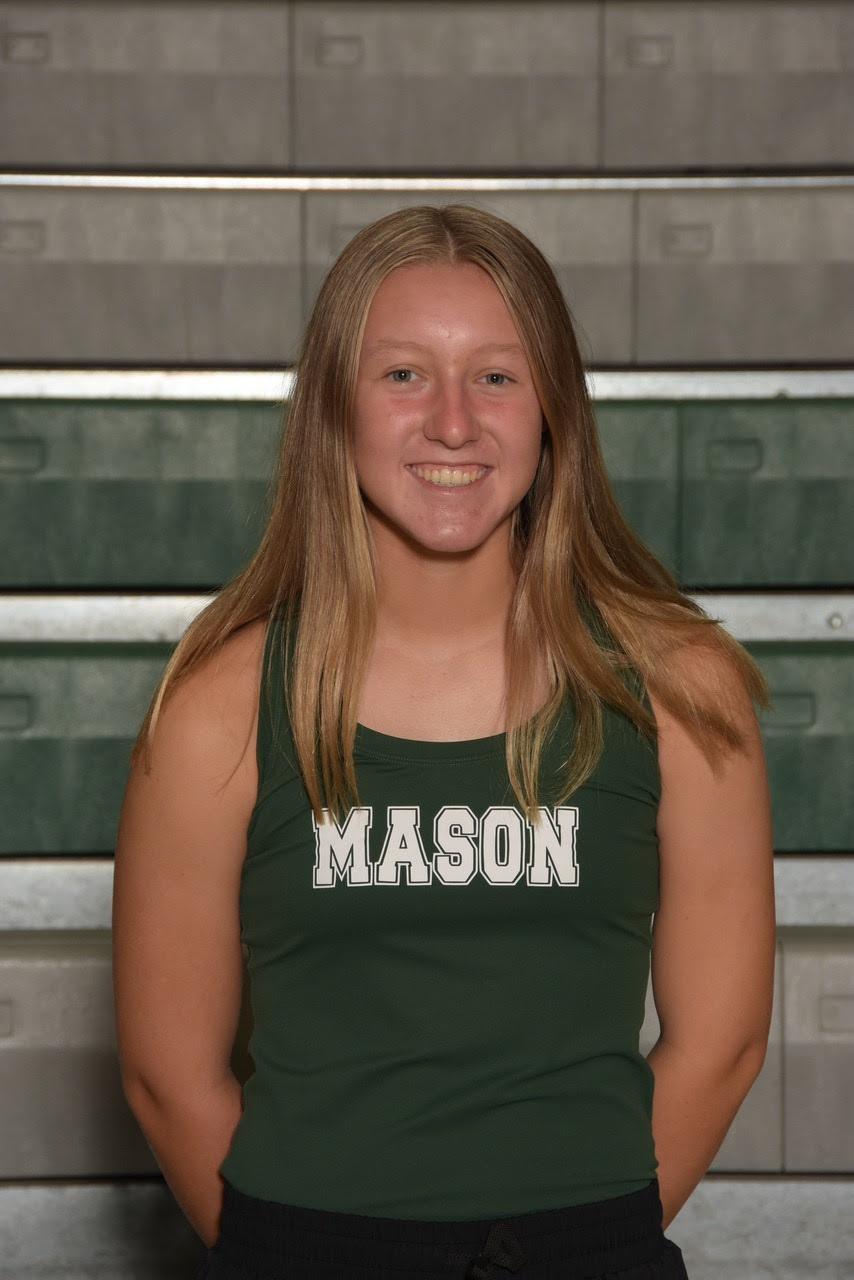 Emma has certainly set the bar high for a freshman with three more years of high school. She completed a tremendous season this past week as part of the Mason doubles duo (Chaudhuri) that earned an O...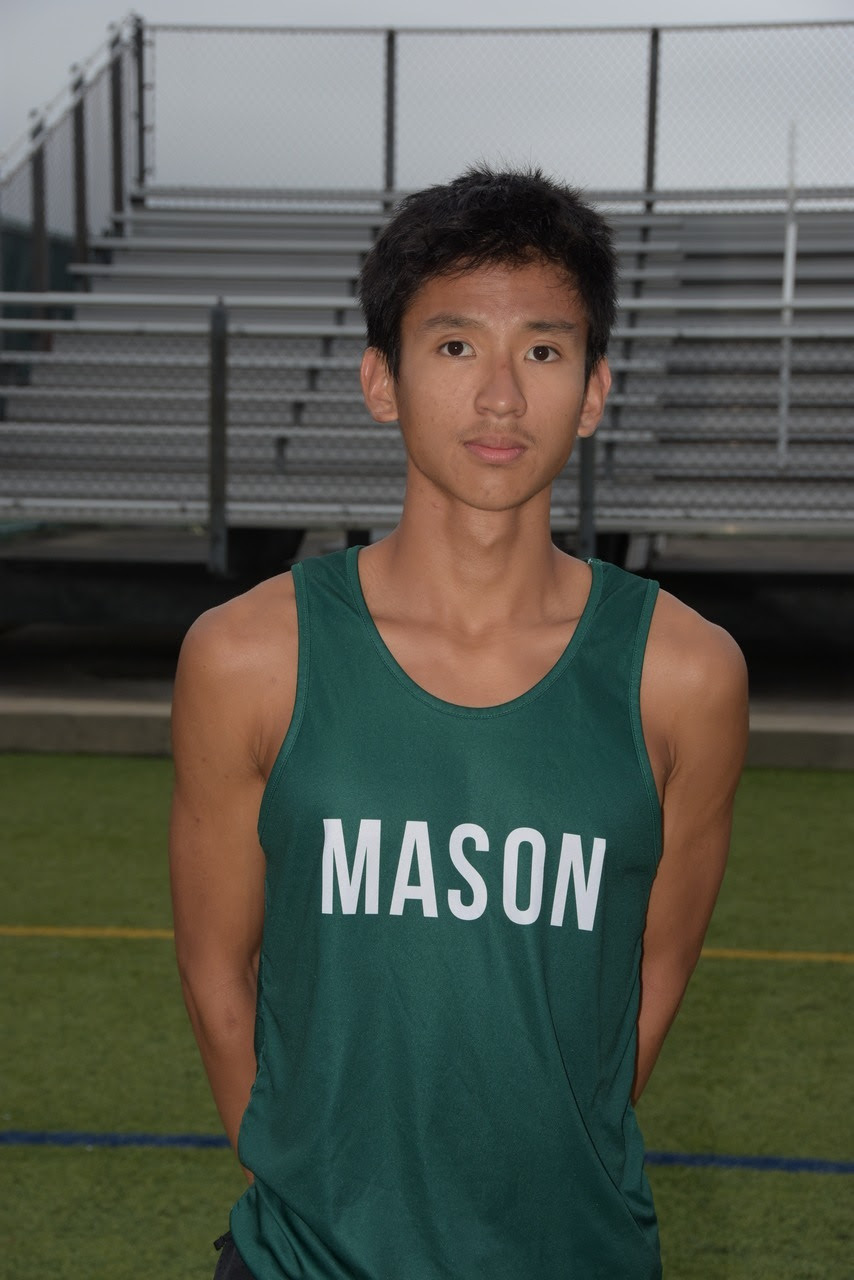 Max has been an outstanding athlete for the Comet Boys CC team this fall. At the recent District Championships, Max was the individual winner, leading his #1 ranked Comets to 15th overall title in th...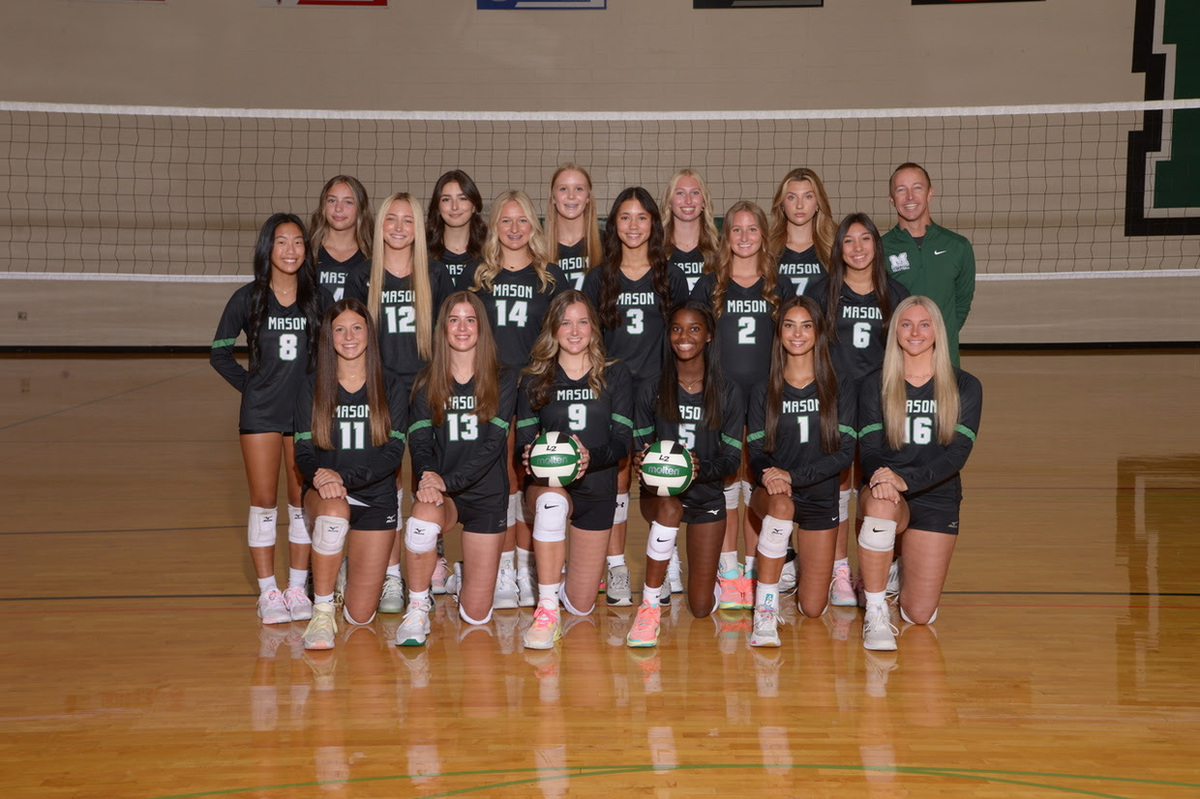 Maya is a first-year Varsity cheerleader. She shows up and is always a team player. Maya comes with a positive attitude to every practice and game. You can count on her to perform her skills to the be...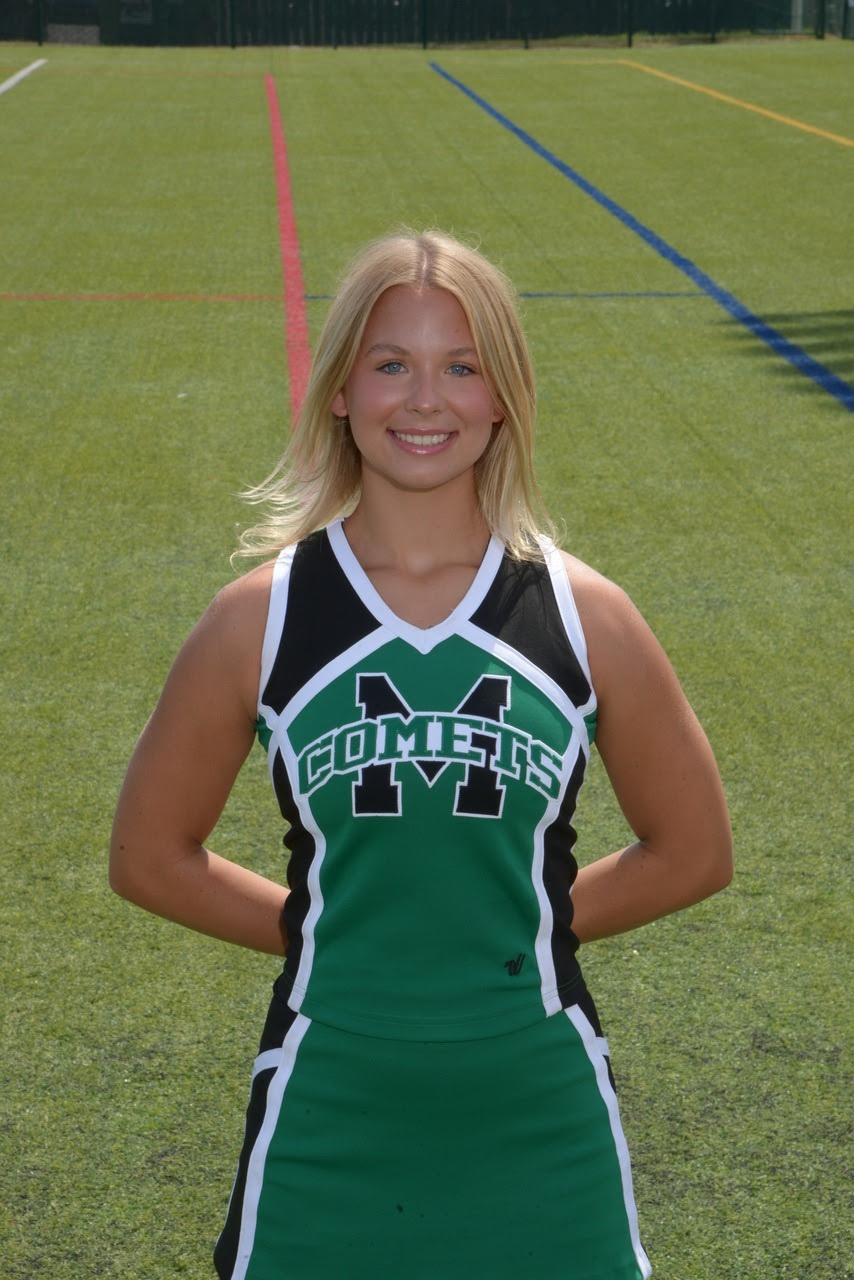 Allyson is a midfielder for the Comets. She is the team's spark in the attack with 3 goals and 1 assist in the last 3 games. Allyson is an incredibly hard worker, she is very technical on the ball and...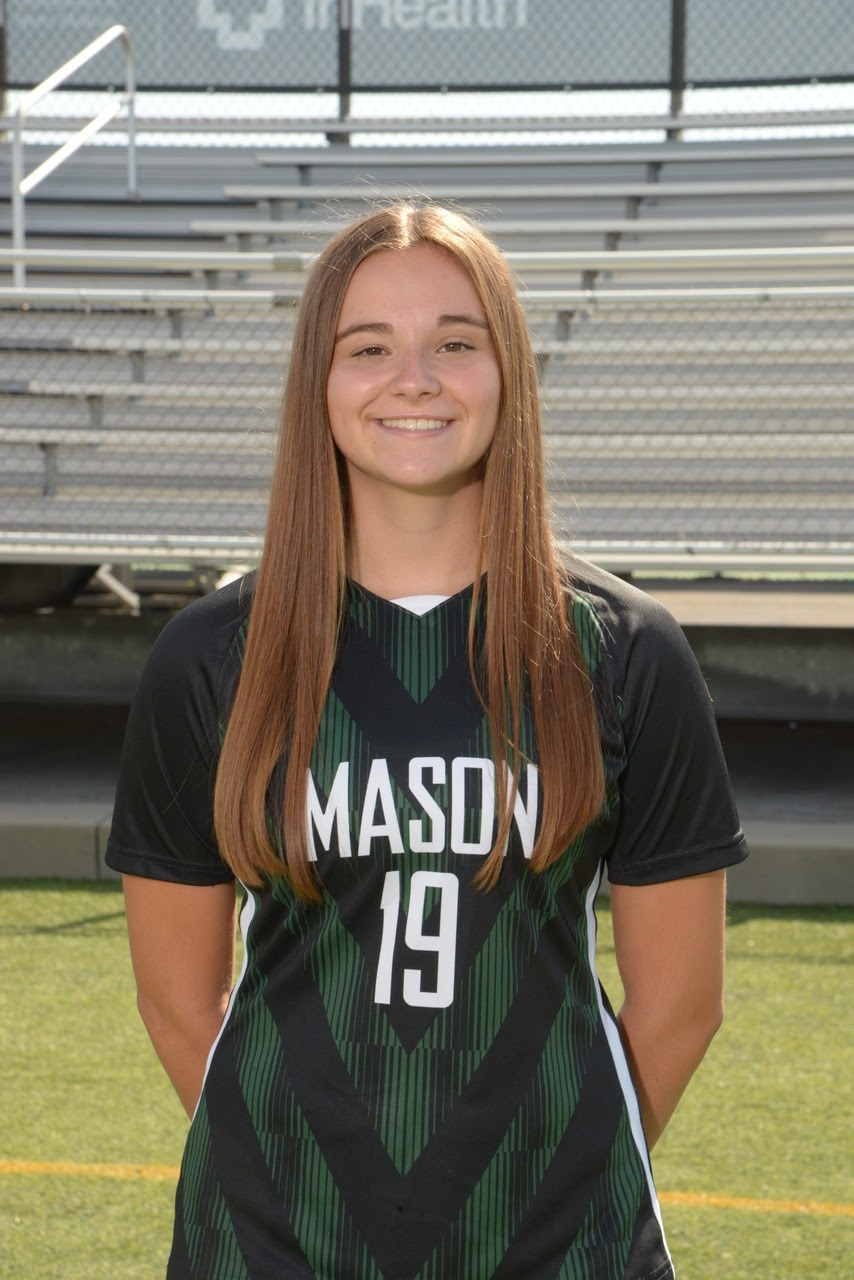 This week's El Caporal Mason Team of the Week is the Mason Football Team.

Mason Football will be battling visiting Lakota East this Friday at Dwire Field. The Comets are seeking to finish the GMC w...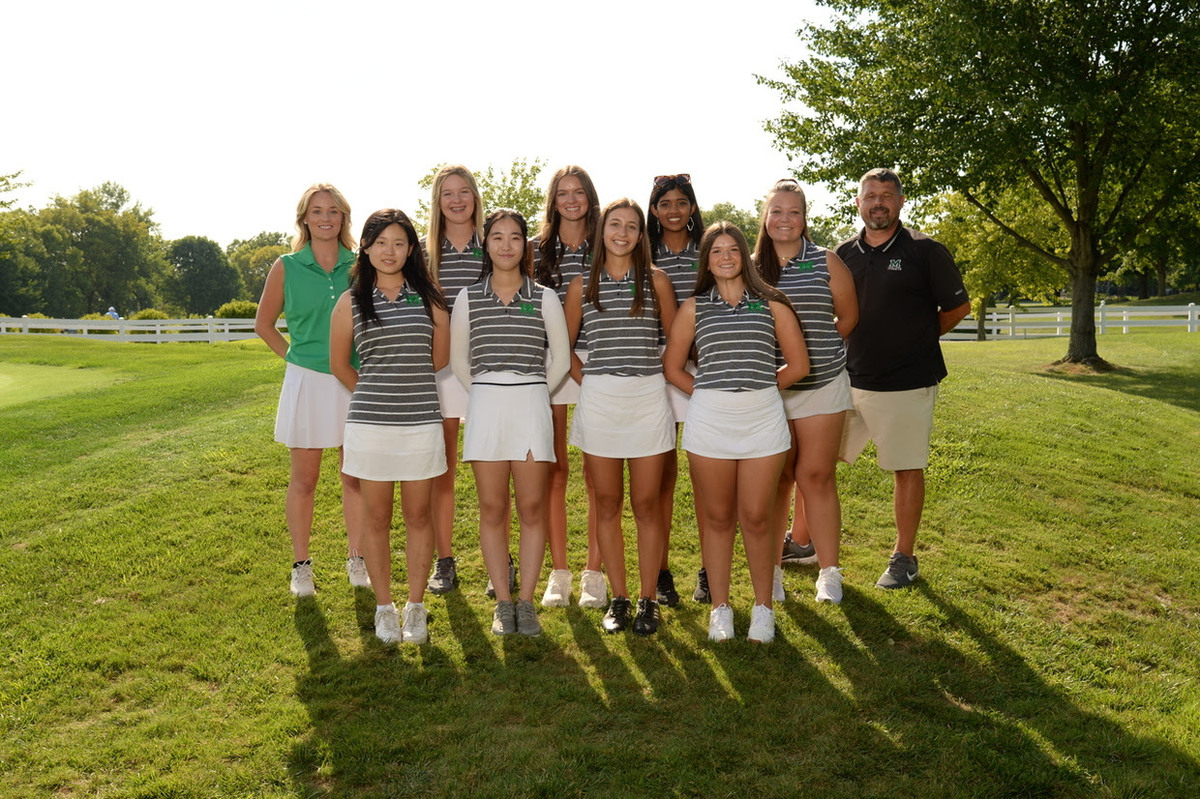 This week's El Caporal Mason Team of the Week is the Mason Girls Cross Country Team.
Mason Girls CC is once again one of the top teams in the area and state. They have had a strong regular season w...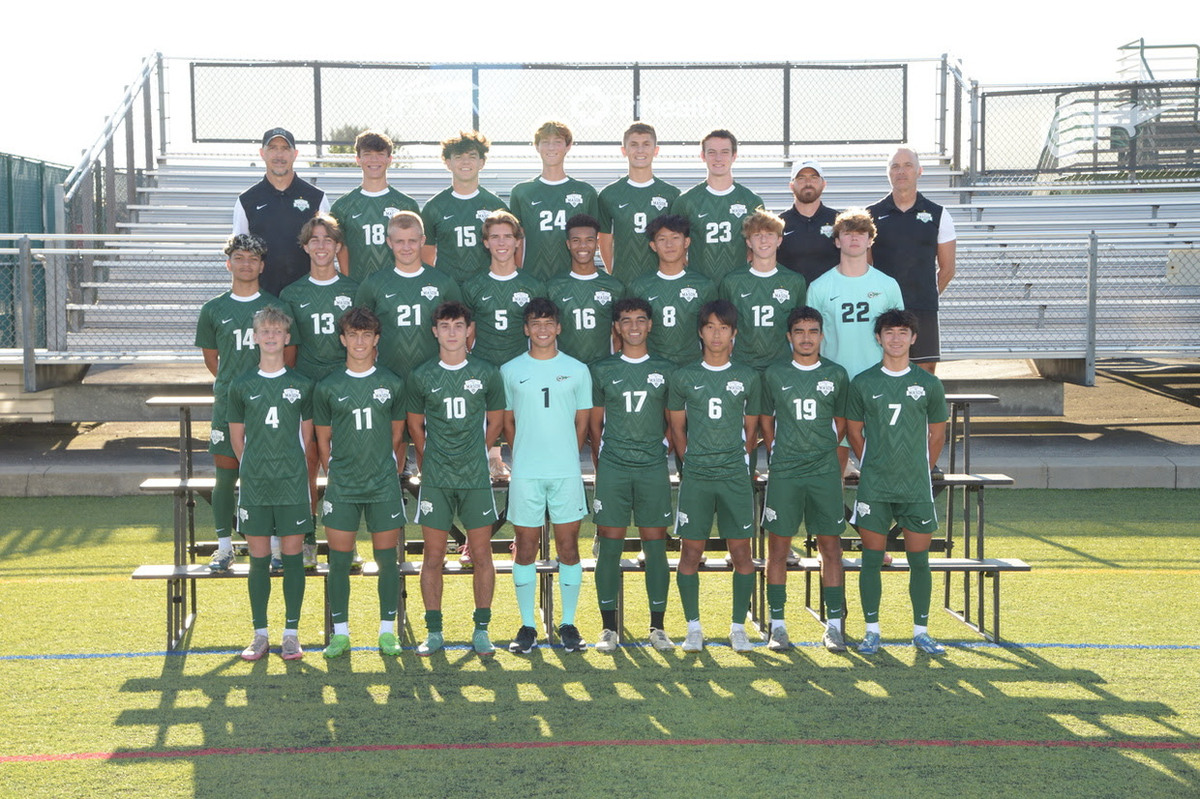 Ryan is a senior on the Mason Boys Soccer Team. Ryan has grown into a pivotal leadership role for the Mason Boys Soccer team this fall. Ryan is a technical player, a physical, intelligent defender who...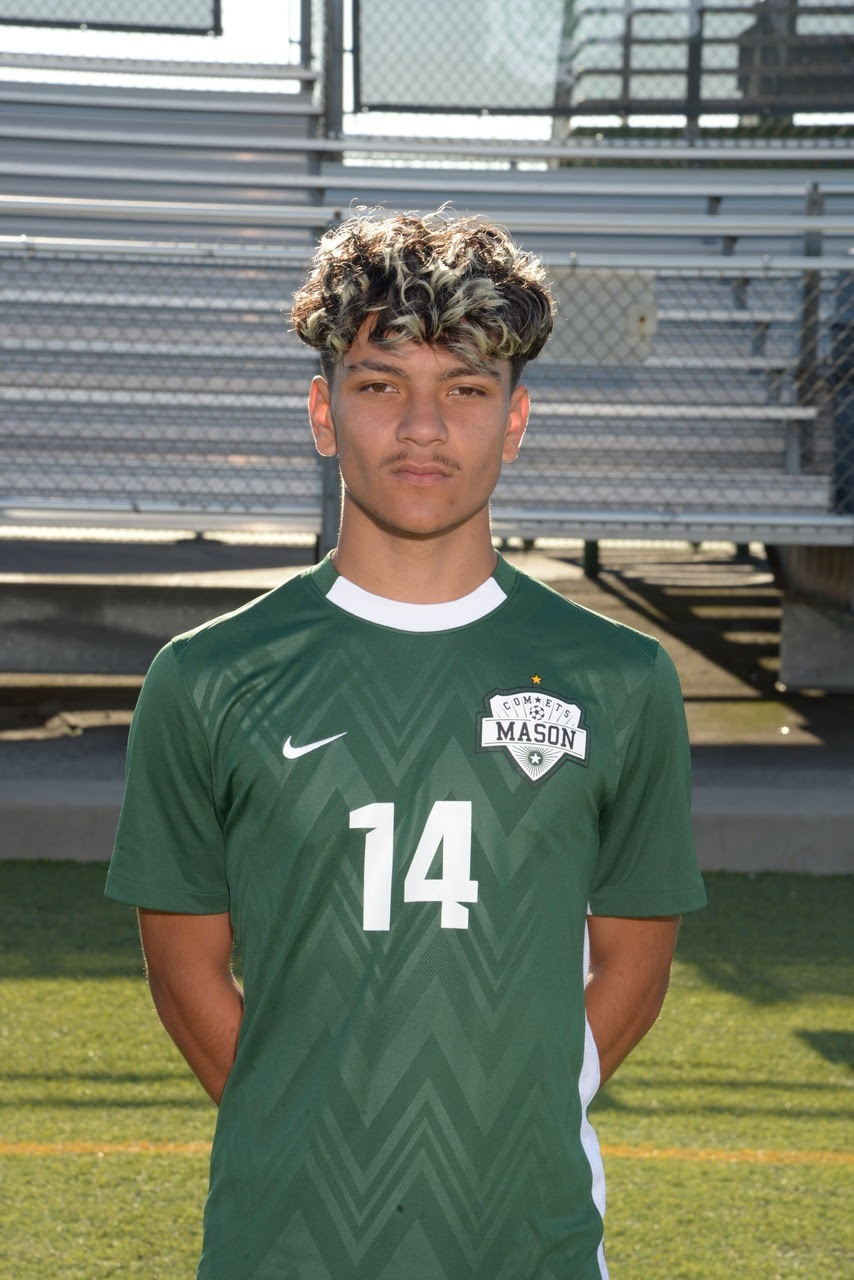 Addy is a sophomore on the Mason Girls Volleyball Team. Addy has been an anchor for both offense and defense as a 6-rotation player. She leads the GMC in kills/game, and she also is near the top in d...