2023 MASON VARSITY GREEN GIRLS TENNIS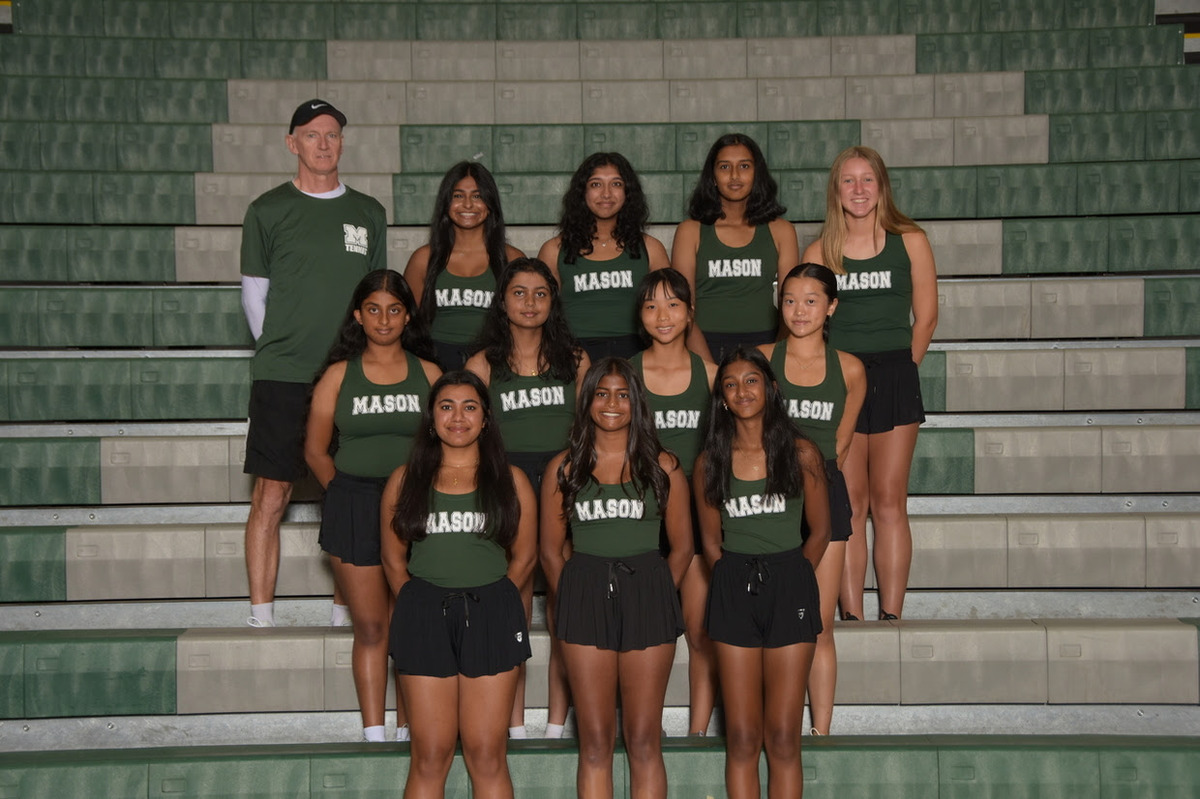 This week's El Caporal Mason Team of the Week is the Mason Varsity Green Girls Tennis Team.
Mason GirlsTennis continues to excel early in the 2023 season. The Comet's schedule is always saturated with strong teams from the Cincy and Ohio Regions. The team is off to a 7-1 start, going 5-0 in the GMC.
Mason is co-coached by Mike Reid and Leighton Jones