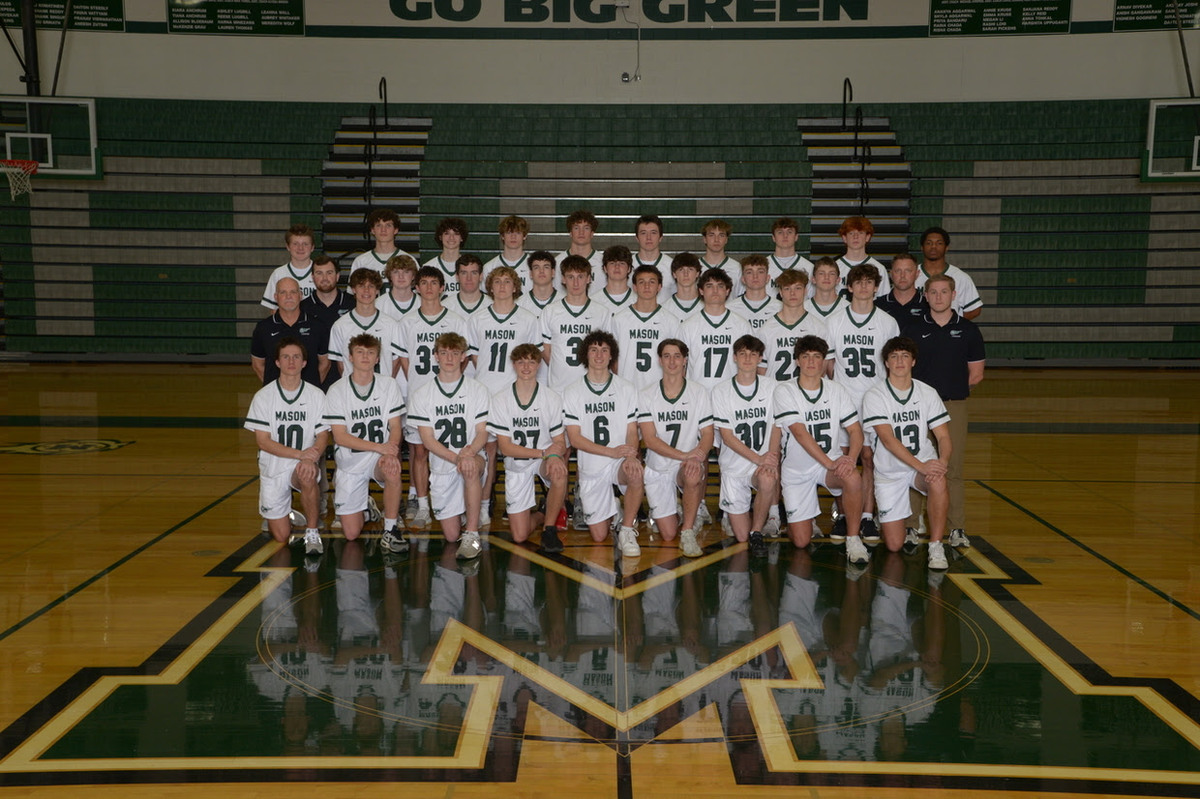 Ava is a sophomore on the Mason Girls Golf Team.
Ava has had a great start to her Sophomore season on the Varsity Golf Team. She has played in all of the teams invitationals and has led the team in scoring in two of those events.
Her hard work and dedication to the sport and her teammates has been evident from the first day of tryouts, and we are looking forward to watching her progress throughout the season!