2023 MASON VARSITY GIRLS VOLLEYBALL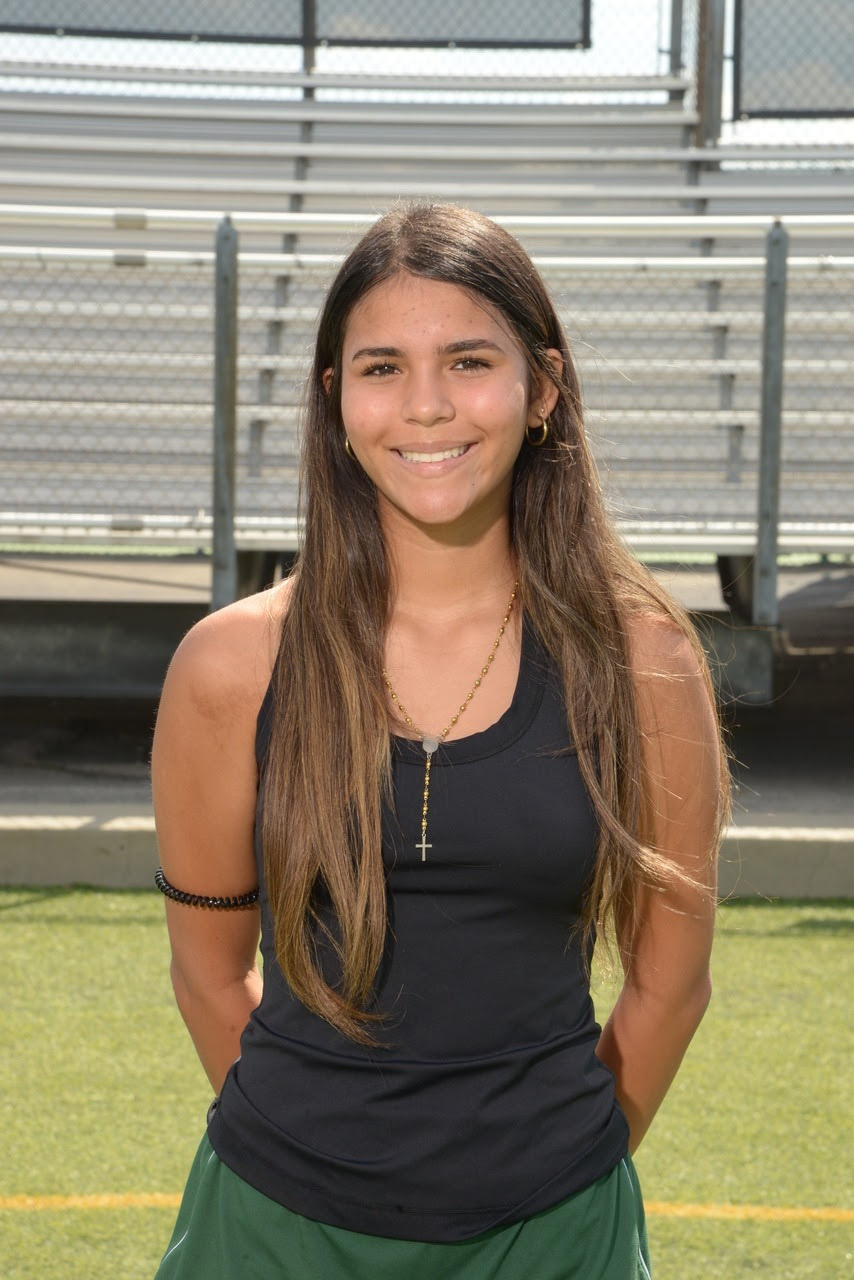 This week's El Caporal Mason Team of the Week is the Mason Varsity Girls Volleyball Team.

Mason Girls VB is under new leadership this season. Coach Schatzle's team competes against some of the best teams in the Cincy area with the theory, "Play the best, be the best". The Comets have responded with a 4-0 start in the GMC. The team is seeking the program's 8th consecutive league title.

Mason is coached by Eric Schatzle