2023 MASON VARSITY BOYS SOCCER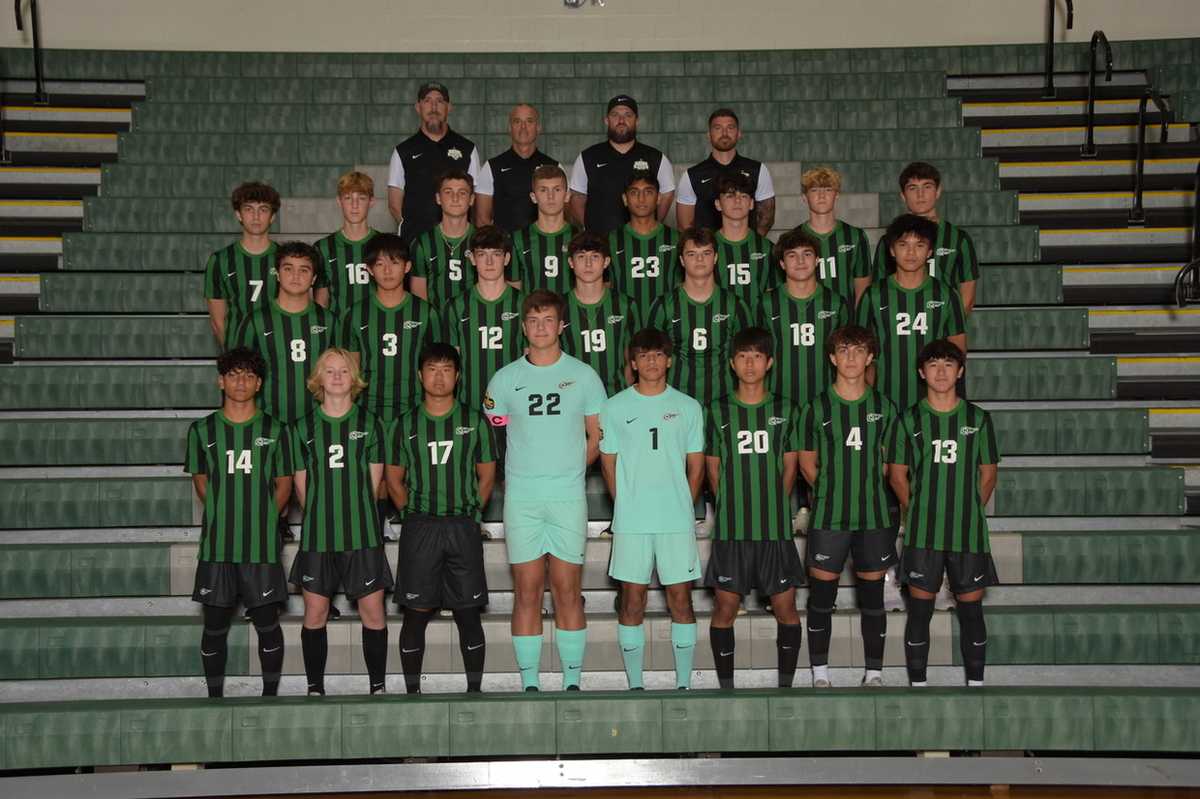 This week's El Caporal Mason Team of the Week is the Mason Varsity Boys Soccer Team.
Mason Boys Soccer is battling through its very tough 2023 schedule this fall. The Comets purposely schedule some of the top programs to compete against knowing it will only strengthen their program. The team is 3-0 in GMC play so far this year.
They have a big non-conference match-up at home versus #2 ranked St. Ignatius on Saturday, 9/16.

Mason is coached by Nate Baer