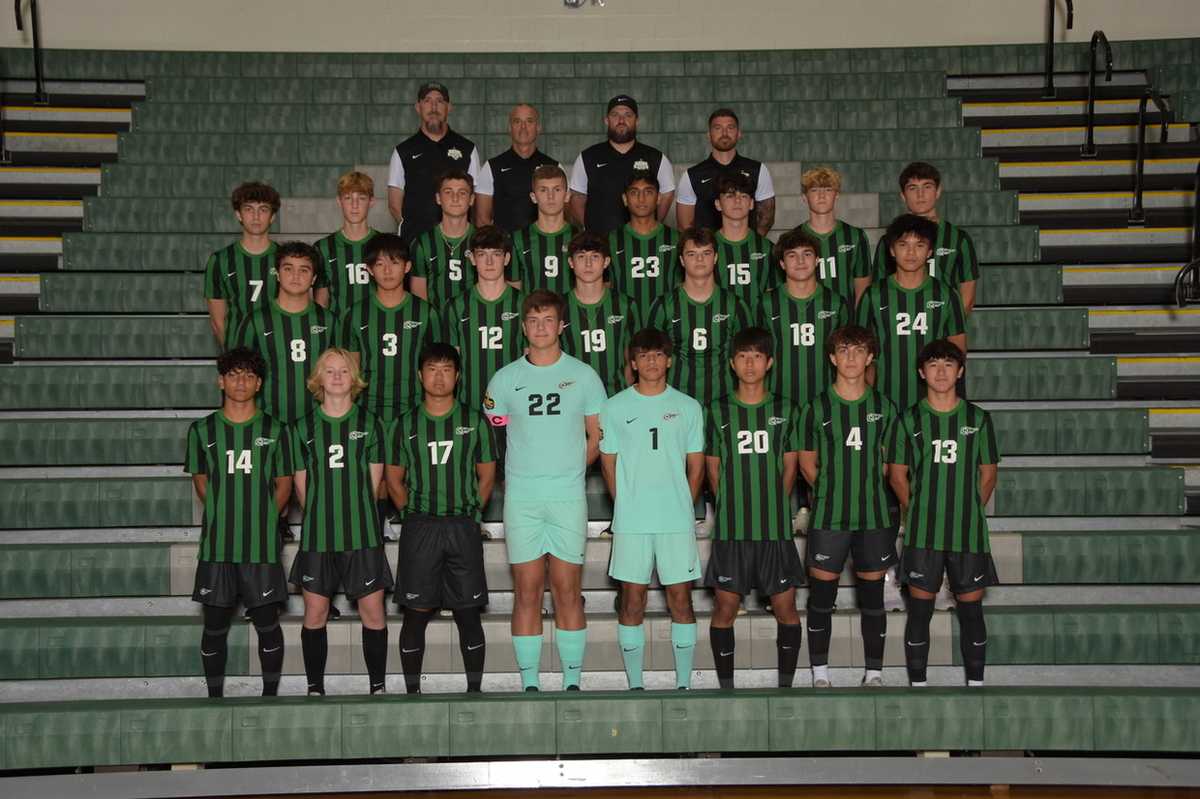 This week's El Caporal Mason Team of the Week is the Mason Varsity Boys Soccer Team.
Mason Boys Soccer is battling through its very tough 2023 schedule this fall. The Comets purposely schedule some o...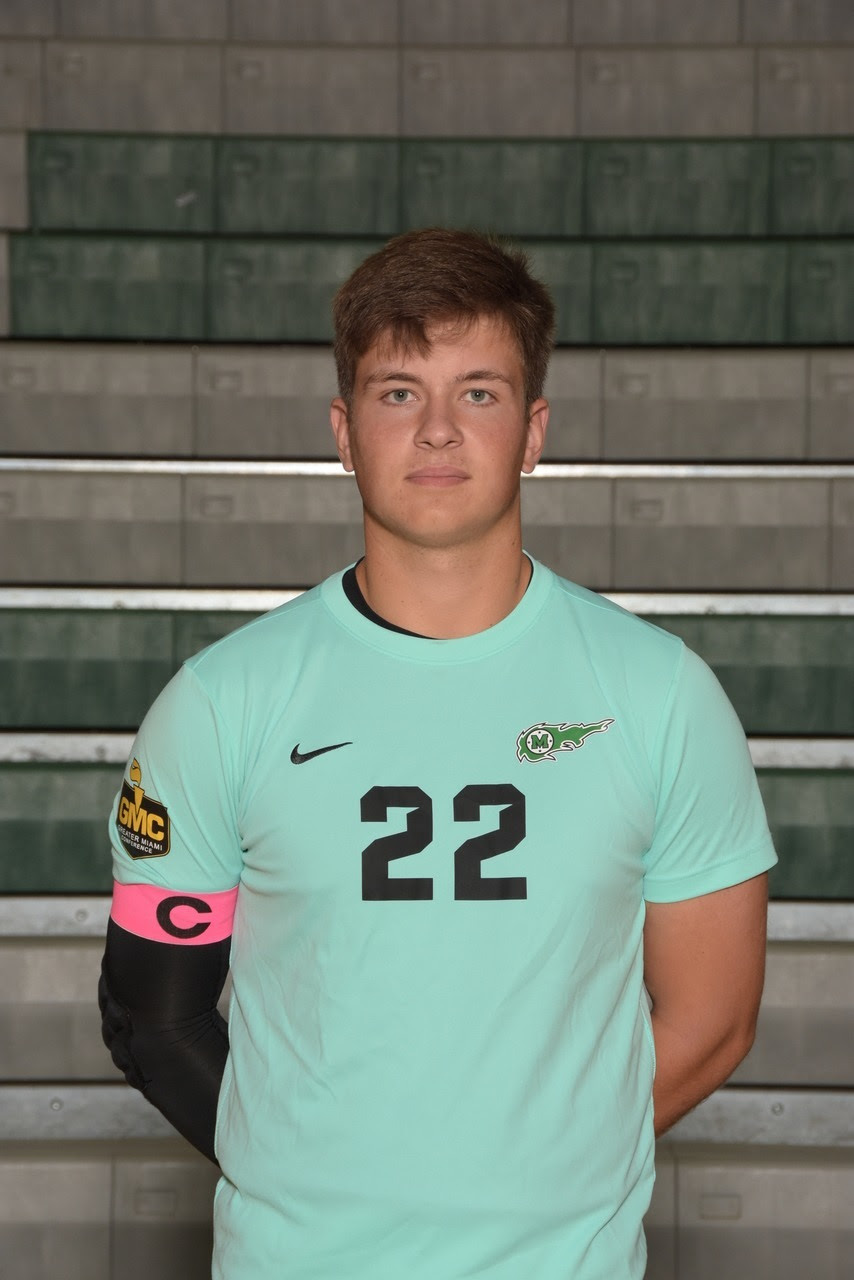 Michael is a senior on the Mason Boys Soccer Team.
Michael has 18 saves in 3.5 games for the Comets. He is a quiet leader on the team and always leads by example and with positivity. Michael is hardw...