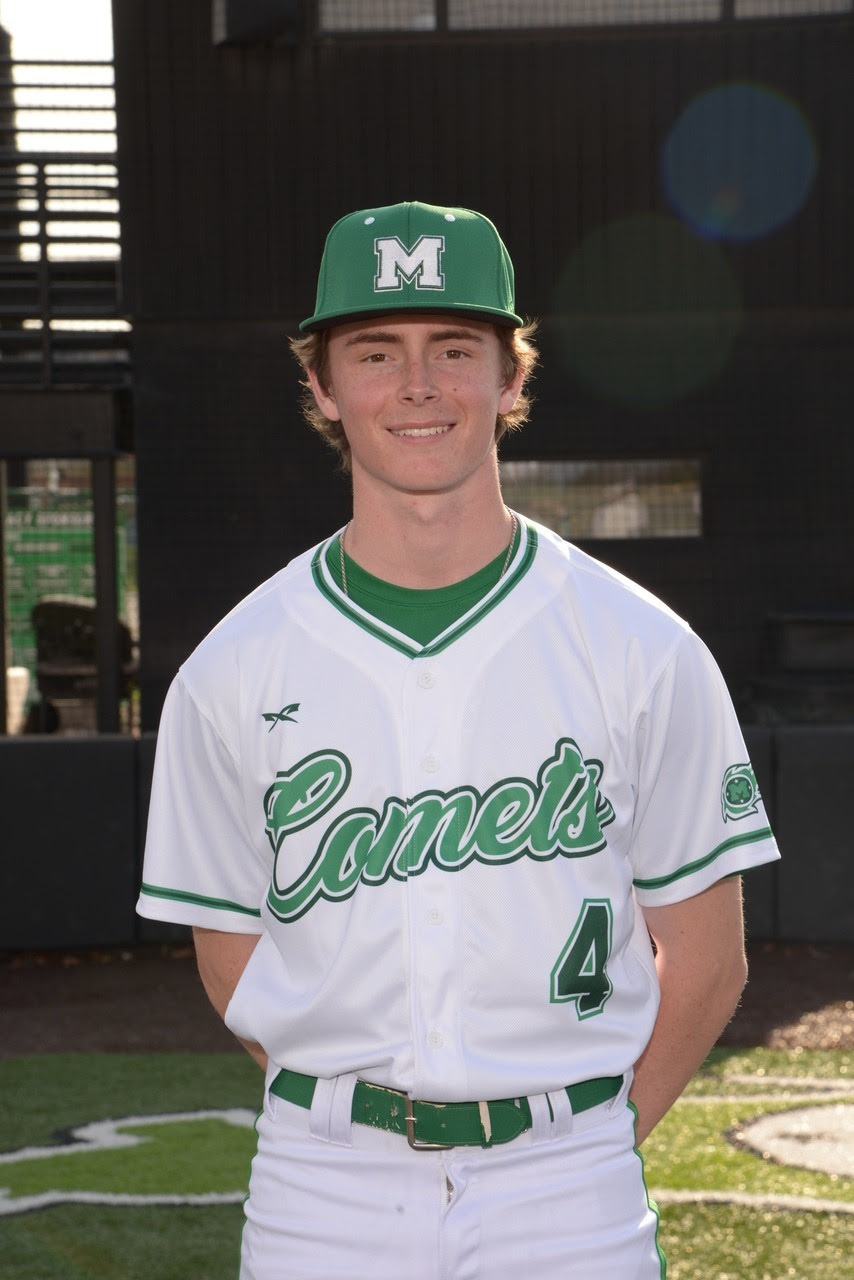 Ben is a junior on the Mason Boys Golf Team.
At Monday's Springboro Invitational at Heatherwoode Golf Club, Ben led the Comets to a 6th place finish in a very talented 21-team field. He finished 7th individually out of 105 players on the course that hosts the District meet.
Ben's score of 73 was only 2 over par and just 1 stroke higher than the 3rd place finisher. Ben has played 117 holes for the Comets this year (most of any player on the team) & is currently 9th in the GMC for individual scoring average.